Share the Gift of Self-Care With Friends & Family Thanks to a Massage Gift Voucher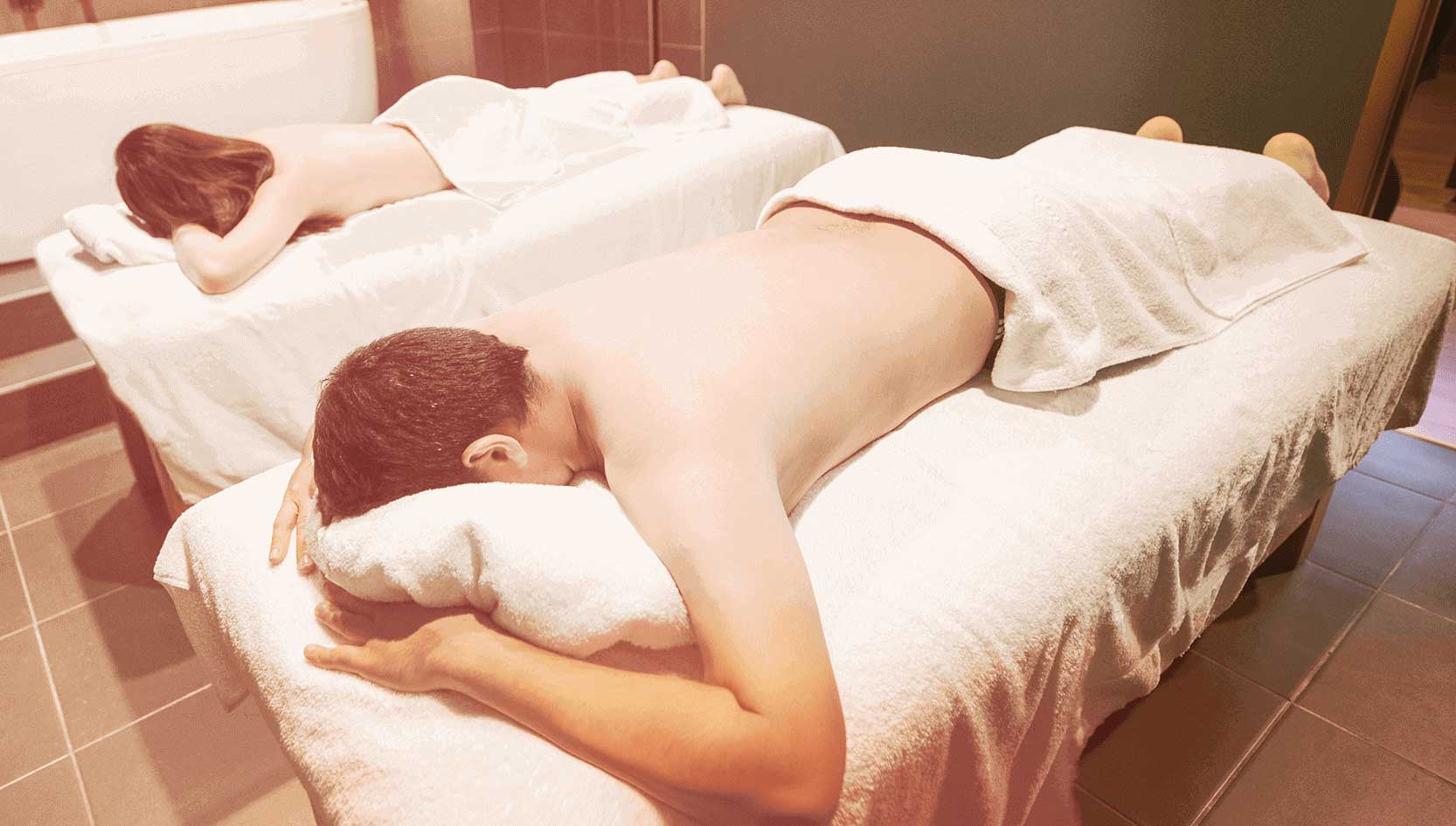 With busy lives, it can be hard to justify taking time to look after ourselves. Whether it's eating right, getting 30 minutes of daily exercise or just having the time to unwind, you might find these aims slipping off your to-do list in favour of caring for children and spouses, or simply getting work done. But looking after our health is incredibly important! It ensures we have the energy and mental fortitude to care for others and do our work.
If you know someone who might be missing out on taking care of themselves, a massage gift voucher could be just the thing to let them stop, breathe and feel renewed.
Is a Massage Gift Certificate a Good Gift?
While some people might think a gift certificate or voucher doesn't mean as much as a physical gift, they couldn't be more wrong. With a massage gift voucher, you're giving your loved one an experience — all they need to do is pick the time and turn up!
In fact, when you give them a gift voucher for spa treatments, like those at V Hotel Spa in Melbourne, they're getting the opportunity of time to look after themselves. This could be a long massage to undo all those knots that leave them with regular headaches. Alternatively, they might love nothing more than a full facial to feel rejuvenated and beautiful. Your voucher gives them the chance to feel better and happier within themselves.
Not to mention, there's a lot to love about getting a good massage. For instance, did you know that massages actually help to lower your stress hormones? This is why they can leave you feeling so relaxed! They also help to improve your blood circulation, joint mobility and flexibility too. So, gifting someone a massage voucher is a little like giving them a chance to press pause and feel better.
But How Do You Pick the Perfect Massage Gift Voucher?
Everyone is different and their ideal massage will be different too. However, there are a few things you can do to ensure their gift voucher gives them that perfect massage.
Firstly, you can look to see if there are any customisable options available. For instance, you may be able to get a voucher that includes a massage of their choice plus a few additional treatments, like a facial or pedicure.
Alternatively, if you want to give them an experience they'll remember fondly for years to come, you can always go big! Choose a package that is loaded with special extras and treatments so they can make a day of it. We're sure they'll come home floating like they've been on Cloud 9.
Finally, if you're feeling a little sneaky, you can even try and drop into conversation some questions about their previous massage experiences. See if they mention what they liked or didn't like, and pick a voucher accordingly. And if you get found out, don't worry! Your loved one will likely just be all that more excited to receive their gift.
What Goes With a Massage Gift Card?
If you want to make your loved one feel extra special, you can add a little more to their gift.
If you want to give them something physical to open and enjoy, why not some at-home spa and self-care goodies? This can include a luxurious bubble bath or bath bomb, hydrating face masks, and even an oh-so-soft-and-cuddly big towel or dressing gown to wrap themselves up in after a pampering session. These sorts of gifts can be a great way to keep the good vibes post-massage continuing, even if they can't get back to the spa for a while yet.
Additionally, if self-care is the name of the game, why not give your loved one a little free time and the chance to put their feet up? This could be ordering them a selection of pre-made meals for the week (no worrying about what to cook for dinner) or hiring a cleaner to give their place a thorough spring clean. You might even like to offer to do the hard work yourself, like taking the kids for a night so they can go out (or have a big sleep) or organising lunch at their favourite restaurant. You can get creative and choose something that perfectly suits their needs and your budget.
It's Time to Spread the Love With V Hotel Spa
At V Hotel Spa, our massage spa and sauna in Melbourne, we want everyone to feel relaxed and rejuvenated. That's why we offer a range of gift voucher options so you can give that perfect massage to someone special. And if you're feeling a bit rundown too, why not book yourself your own massage? You could even get a couples package and share the experience with your loved one.